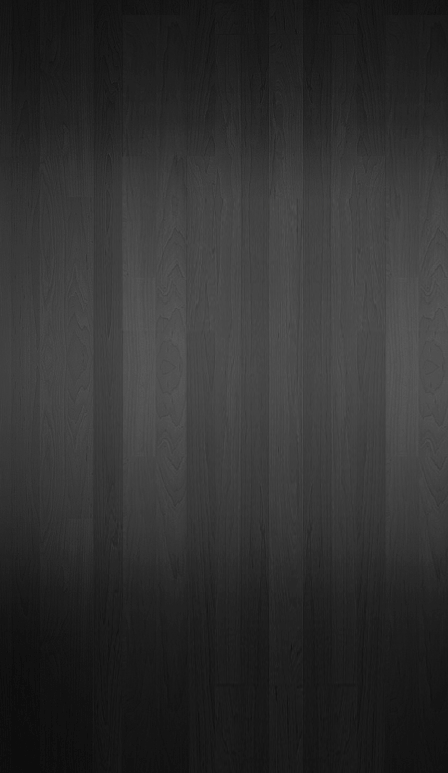 SALON SEVENTWENTY
4831 FREDERICKSBURG RD
SAN ANTONIO, TX 78229


210-348-9864



SUNDAY - CLOSED
MONDAY- BY APPT ONLY
TUESDAY-​​​​​ 10 - 5
WEDNESDAY- ​ 10 - 9
THURSDAY- 10 - 9
FRIDAY- 10 - 6
SATURDAY- 10 - 6​

Please call and schedule an appointment. Our staff all work different schedules within these
time frames and work by appointment. Walk ins can very seldom be taken.​​​

​​
​​​
PLEASE CALL FOR AN APPOINTMENT!
YOU MAY ALSO CONTACT US THROUGH MESSAGING ON INSTAGRAM (salon_seventwenty) OR FACEBOOK​​!

Things to keep in mind for your appointment:

- We love photos. It's easier to completely understand your expectations with a visual reference.

​- Please try to reschedule appointments at least 48 hours in advance. We do understand that emergencies happen. Please notify us if you need to change an appointment.

​-​ Clients that no call/ no show twice will not be rescheduled. There will be a $50 fee for a no call/ no show.

​- Please

do not

bring your children along for any service other than a cut. There are a lot of hot and sharp tools of the trade everywhere. We don't have a babysitter on staff to prevent accidents and not even the best child has the patience to sit through a 4 hour color service.