OUR STAFF IS CERTIFIED FOR PLATINUM SEAMLESS EXTENSIONS. THEY ARE A GREAT ALTERNATIVE TO FUSION EXTENSIONS.
Everybody's hair is different. Shouldn't your attachment method be too?

Our InterSeal System™ attachment method system combines 100% Human Remy Cuticle Hair with an individualized paper thin adhesive gel attachment that can support multiple application techniques. This enables a certified-stylist to intelligently choose the technique best suited to the client's hair type, condition and lifestyle for long wearing, damage-free results that you can truly touch every time.

Go ahead, run your hands over it. No one will believe you're wearing extensions! Platinum
Seamless is the hair extension system that offers True Touch Advantage™.

Finally:

No lumps, no bumps, no plastic, no metal, no rigid polyurethane, no glue.
Damage free, touchable, comfortable, natural looking and feeling hair.
Platinum Seamless provides ultimate versatility so you can always be in style, whether you wear it straight or wavy, up or down, pulled back at the sides, or in a high or low ponytail. Incredible hair you'll love to wear!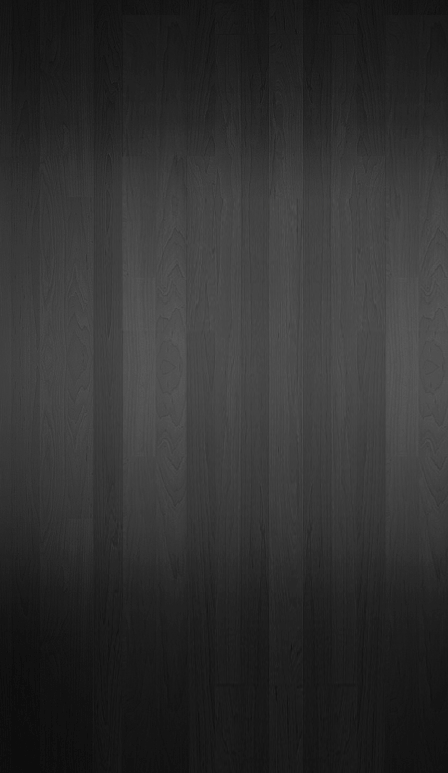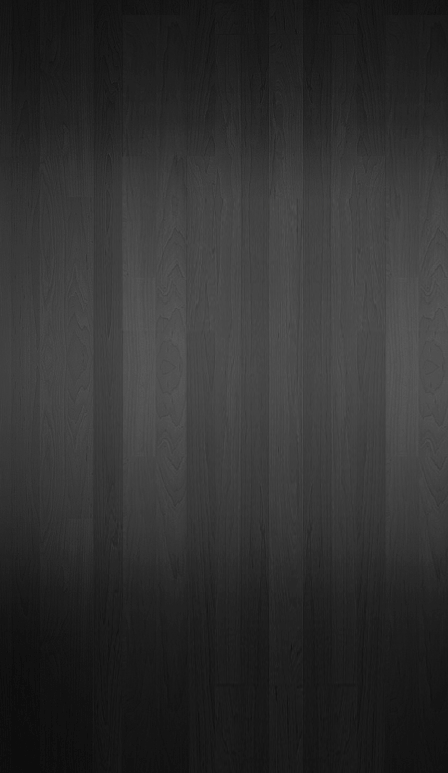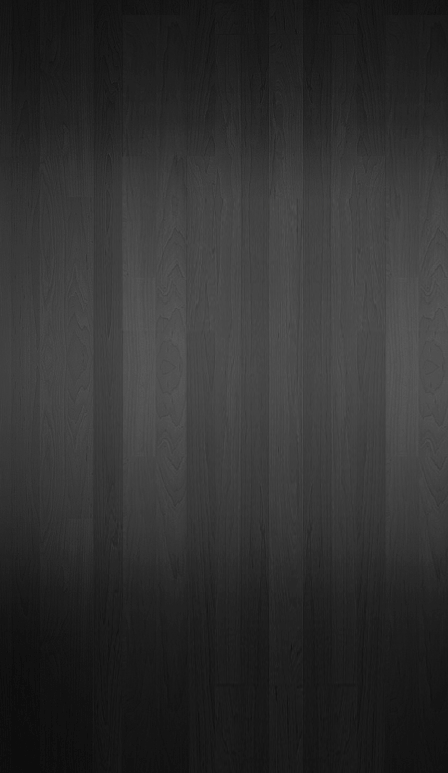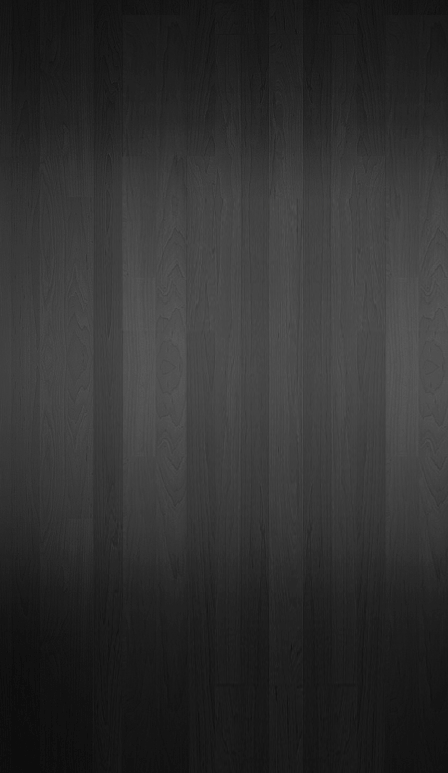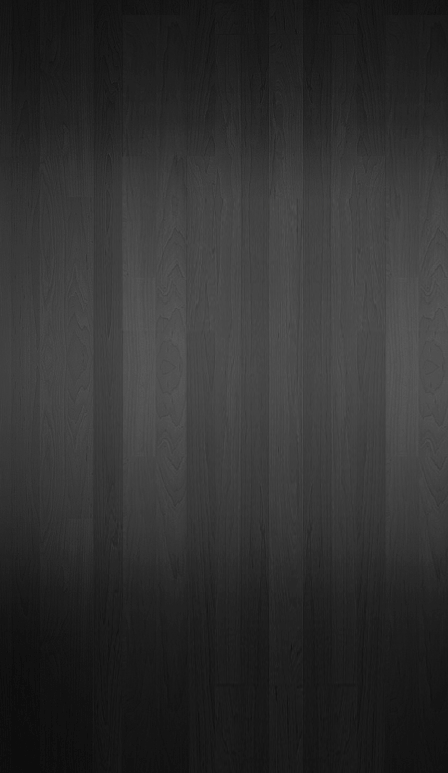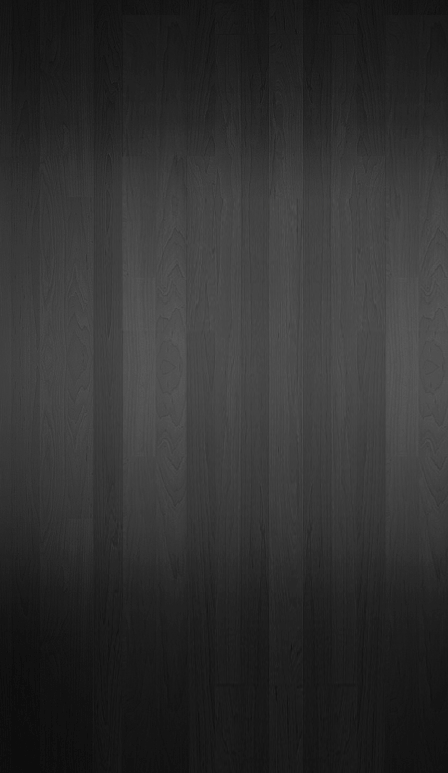 PLEASE FEEL FREE TO CHECK OUT THE PLATINUM SEAMLESS SITE!

http://www.platinumseamless.com

CALL THE SALON TO SET UP A CONSULTATION TO BE COLOR MATCHED AND TO RECEIVE AN EXACT QUOTE!

210 - 348 - 9864