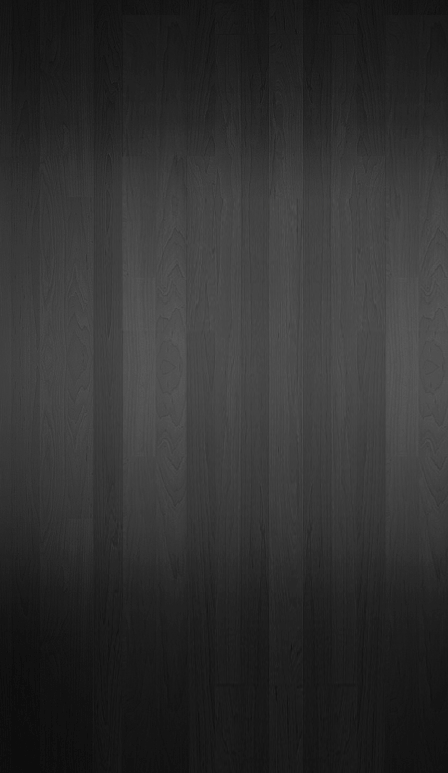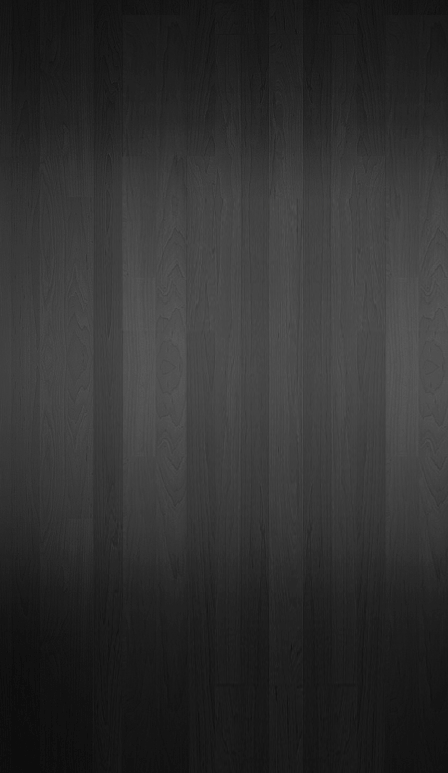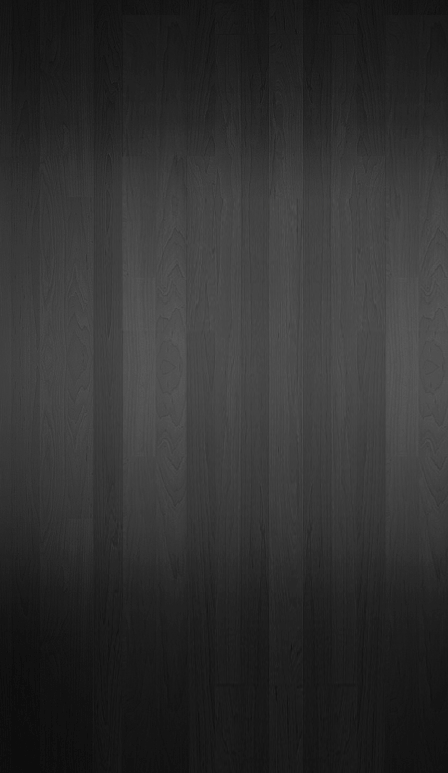 FOLLOW US ON SOCIAL MEDIA!

INSTAGRAM @salon_seventwenty
FACEBOOK facebook.com/salonseventwenty​​​

​​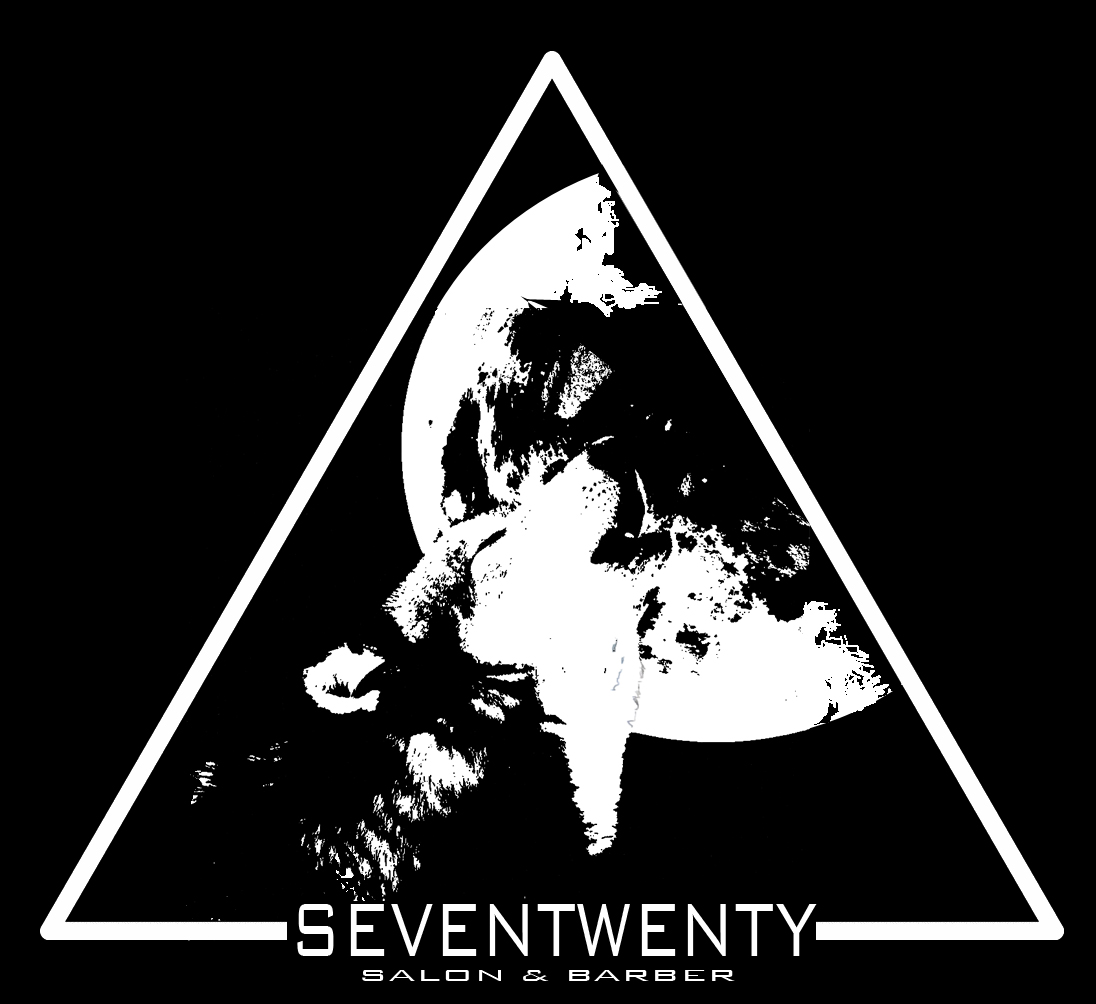 Salon SEVENTWENTY is a collective of hair artists, working together to create a comfortable and happy environment where we can best express ourselves. This not only affects the experience of our guests but also translates into the work we produce. We strive to remain passionate about and relevant with the work that we do!
"The heart of human excellence often begins to beat when you discover a pursuit that absorbs you, frees you, challenges you, and gives you a sense of meaning, joy and passion.​ "

-unknown​​

PLEASE CALL 210-348-9864 TO SCHEDULE APPOINTMENTS!